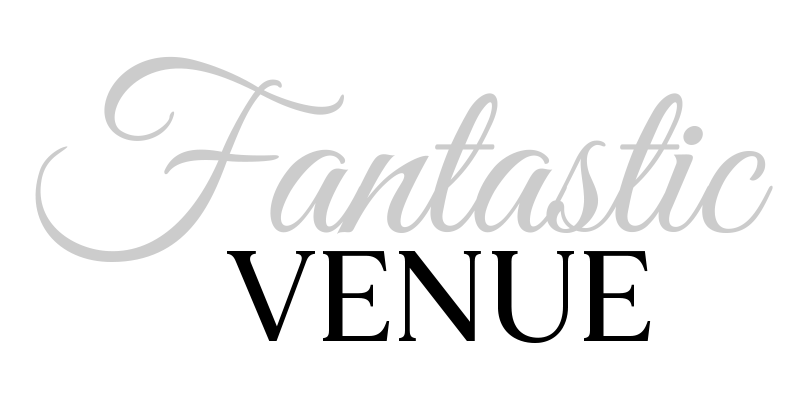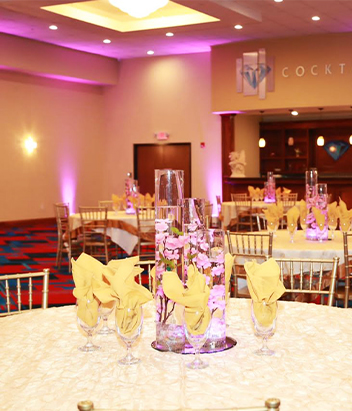 Since its inception, the Blue Diamond Banquet Hall has become one of Indianapolis' best venues. Our Banquet Hall is a fantastic venue with excellent facilities and services. The setup we have planned for you will make the event unique and memorable. With years of experience, our management and staff make sure that the events surpass the clients' expectations.
We all enjoy celebrating special occasions with our families and friends so they are memorable, and we all want the best location to host such occasions. At our banquet hall, we make sure that our customers have a blast, as there are no better facilities or services you could ever ask for. It's a great place for wedding receptions, birthday parties, and other events. We provide a variety of services such as lighting, and decorations, as well as photo/video services, DJ setups, and dance floors. Every aspect of the event is overseen by our professional and hardworking staff. We have always taken great pride in providing excellent customer service at our banquet hall.
We strive to give our customers an experience they will remember and appreciate so, that they will hold all of their celebrations in our banquet hall in the future.
Planning an event requires a perfect venue with top-quality arrangements and management services that meet the customer's expectations. To host the event, our venue has outstanding accommodation facilities, a banquet space with elegant decor, a DJ setup, and a dance floor thoughtfully arranged by our management. We offer catering services that include the provision of food and beverages, which are essential to an event's success. We guarantee that all of our services will make your guests and loved ones feel at ease, satisfied, and happy.
All of our employees are vaccinated and the venue is COVID-free. We take all the precautions while sanitizing our venue after and before the event. Our banquet hall is the best option for creating beautiful memories on your special occasion.