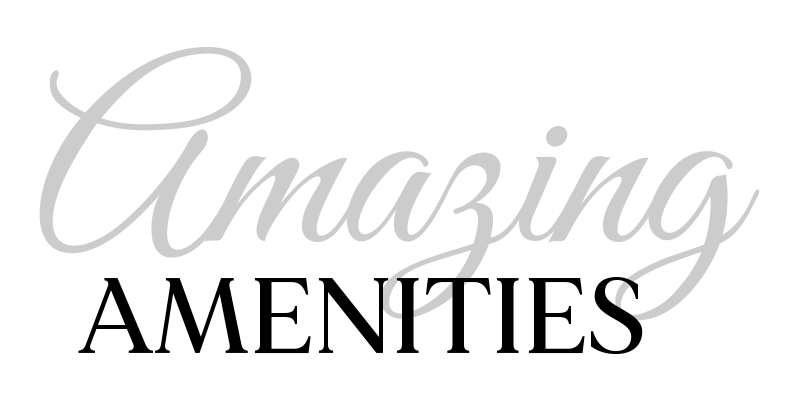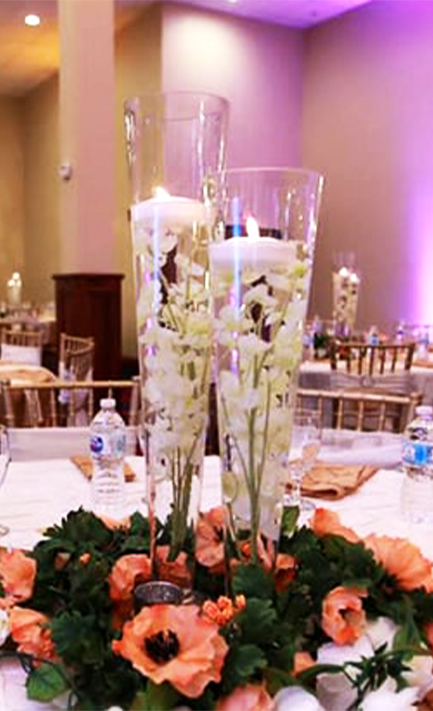 Our Services
What We Offer
As event planners, we offer a wide range of services for creating an event that meets the needs of all of our clients. Our staff ensures that all services are performed correctly so that your guests can relax and enjoy the event.
Brand New Hall

Our Banquet Hall is brand new and can accommodate gathering up to 600 people.
Catering & Decor

We provide catering services and banquet hall decoration for all types of events. We also offer Fresh in-house catering services to our clients from Mela Indian Restaurant.
Big Parking Lot

We have a large parking lot so that our client's guests can park their cars and enjoy the function without stress.
High Ceilings

Our Banquet Hall has all the facilities necessary to host the perfect event. Featuring high ceilings and modern amenities, our banquet hall provides a truly unique venue for special events.
Photo, Video & DJ

We provide 360 video and 360 photo booth services to make your event unique and memorable. We also have a DJ on hand to make your special day enjoyable and interesting.
TV Screen + Projector Screen

On your special day, we guarantee that we will do everything correctly to make the event grand and successful. We have everything you need, including a TV screen and a projector screen, to capture those special moments that will last a lifetime.
Live Streaming

We also manage live event streaming with HD quality video coverage, capturing every moment of your special day. By live-streaming, the event, your guests who live far away or are unable to attend the event can still watch.
Blue Diamond Banquet Hall has two built-in bars to make your event more enjoyable and memorable.